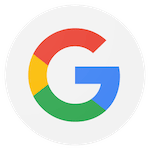 Master Taylor has more energy than anyone I've met and brings so much to each class! Great with kids.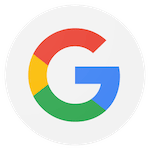 Our family loves Common Ground! Master Taylor and Kyo Sa Nim Taylor are amazing teachers.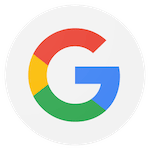 My family and I love Common Ground Martial Arts Academy. My 9 year old girls are currently training and its amazing watching their progress. I love the boost in self-confidence and awareness. Master Taylor is great with the kids and instills positive attitude and wonderful discipline.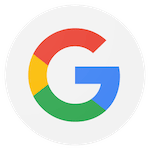 Master Taylor and staff at Common Ground provide a fun, yet disciplined, atmosphere for their martial arts classes and great value for the price. Our family highly recommends.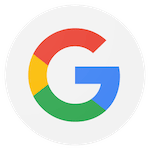 My youngest son, who is 6, has been coming to Common Grounds now since September. We started at the recommendation of another family and I am impressed with Master Taylor and his attention to instruction that is fun and encouraging and on the level. I can see my son's confidence growing as he learns new skills and practices them. With each month he is getting more and more interested in what he is learning and doing and this is because of the excellent instruction he is getting from Master Taylor. I would recommend his academy to any family in the High Country.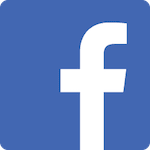 CGMAA has been great for our family! Our daughter (who is not athletic) has gained confidence and is learning more than just physical skills. We are excited to enroll our 3 yo soon in a kinder-kick session! Thank you Trapper Taylor!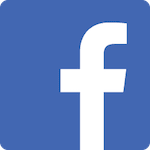 Master Taylor does a great job with all ages. My children love his class and are looking forward to their next session! He is teaching them respect, self-discipline, personal responsibility, and hard work. I would recommend his school to anyone!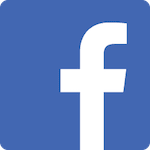 I see more confidence, self esteem, and discipline in my daughter since she started this program.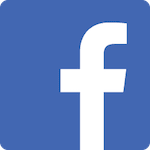 My kids have loved the Tang Soo Do program at the Avery YMCA! Master Taylor and his girls have done a wonderful job given the number of kids they were working with. My kids can't wait for the program to start back in January!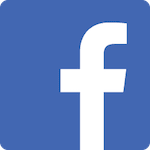 Both my 8 year old and I train at Common Ground MAA. Master Taylor has a great attitude with kids and an ability to inspire and encourage them. And while I felt awkward starting martial arts at my age, the adult classes are relaxed and welcoming. And challenging.